The Mansfield ISD is one of the fastest growing districts in North Texas. With an Apple Distinguished Program, award-winning fine arts and athletics programs, and a focus on datadriven instruction and individualized pathways for college and career readiness, it's easy to see why! Within walking distance of both the Middle School and High School – and with plans for four on-site schools – South Pointe offers the best of an MISD education.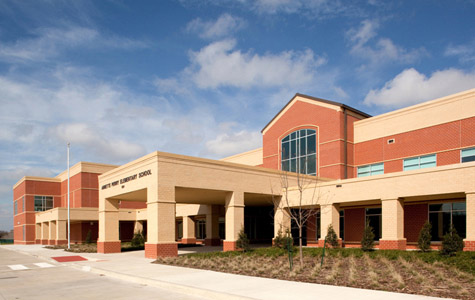 Annette Perry Elementary (KG – 4th)
1261 S. Main Street
Mansfield, TX 76063
817-804-2800
The mission of Annette Perry Elementary is to work with families to ensure each student demonstrates mastery of grade-level content as designated by local and state standards. Teachers and staff create a safe environment that fosters positive relationships and ensures the development of the whole child. The school has more than 300 students and a 12.80 student-teacher ratio.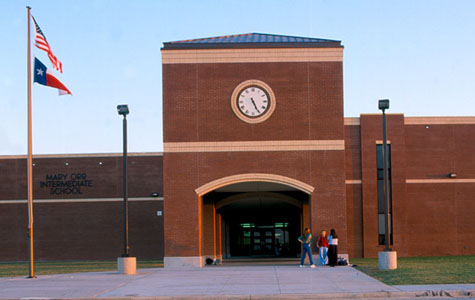 Mary Orr Intermediate School (5th – 6th)
2900 E Broad St
Mansfield, TX 760631740
(817) 473-5664
Marry Orr Intermediate School to provides a nurturing and challenging environment with a comprehensive support system so that all students will be academically, socially, and personally prepared for their next stage of life. Students can participate in a range of extracurricular clubs and athletic teams. Enrollment is under 900 students and the student-teacher ratio is 17.3.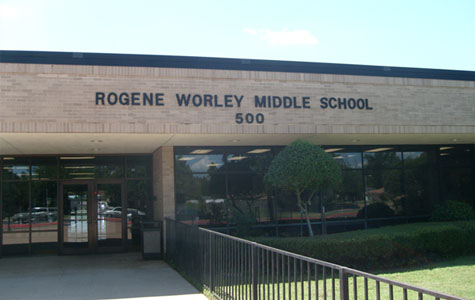 Rogene Worley Middle School (7th – 8th)
500 Pleasant Ridge Rd
Mansfield, TX 760631552
(817) 473-5668
Worley Middle School helps students strive for excellence in all endeavors and accept responsibility for their academic success. The staff communicates openly and is highly involved in all aspects of teaching and learning. Worley Middle School offers diverse athletic programs and extracurricular activities. Enrollment is just above 900 students and there are 16.4 students per teacher.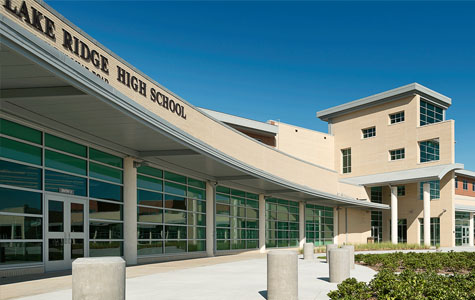 Lake Ridge High School (9th – 12th)
605 East Broad Street
Mansfield, TX 76063
817-299-7920
Lake Ridge High School fosters a united educational environment that embraces and encourages individual differences and learning styles, preparing students for a life of progressive integrity. From football to choir to theatre and JROTC, students have a variety of extracurricular opportunities, and 60 percent of students participate in Advanced Placement courses. Just over 2,000 students attend Lake Ridge High and there are 17.6 students per teacher.
Schools Coming Soon
Brenda Norwood Elementary (Opening in 2021)
Opening in the Fall of 2021, Brenda Norwood Elementary School incorporates a STEM and Fine Arts Academy within the traditional neighborhood school setting to give students greater choices with their educational opportunities. The state-of-the-art facility will be the first unique elementary design in Mansfield ISD in nearly a decade, featuring open collaboration learning areas, an open media center and "learning stairwell" for students to gather and work together, nontraditional seating, visual transparency and flexible learning environments. The traditional neighborhood school will house up to 700 students while the STEM Academy and Fine Arts Academy will house 100 students each.
Alma Martinez Intermediate Fine Arts and Stem Academy – Opening 2021!
Charlene McKenzy Middle School – Stem Academy – Opening 2021!